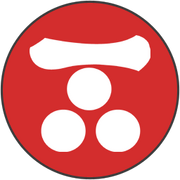 The Mori Clan (森氏) are a playable faction in Shogun 2: Total War.
They are renouned as master sailors, and produce superior warships at a cheaper cost.
In-game Encyclopedia Description
Edit
The Mori have a long history of seafaring and are sea masters without equal. They can read the waves and move their fleets further than other clans, and their shipbuilding skills make the construction and maintenance of ships cheaper too. They can also build some rather superior vessels as well. The Mori came to prominence as jito, or stewards, of the Aki province after the Jokyu war in 1221. Despite owing their position to the Kamakura shogunate , they distanced themselves from their sponsors, and were in league with Ashikaga Takauji when he overthrew the old order. They got caught up in the struggles between Amako and Ouchi clans, and only survived by combining military might with astute diplomacy. Under Mori Motonari , their daimyo, the clan is still at war with the Amako and, indeed, their home in Aki is threatened by an invasion from the north by the Amako. They are still allied with the Ouchi clan of Suo and Nagati to the west, and have peaceful relations with the Kikkawa and Kono in Bingo and Iyo respectively. The war with the Amako is not without opportunity though: the Amako's home province of Iwami has deposits of precious metals. Access to other valuable resources would require the removal of the Kikawa and Kono. But with the sea-going skills of the Mori and the wealth of Iwami, an ambitious daimyo could go far, perhaps as far as the shogun's palace?
Initial Information
Edit
Generals –
Admirals –
Religion –
Protectorates –
Allies – Ouchi clan
Trade Partners –
At War – Amako clan
Military Units –
Navy Ships –
Agents –
Treasury – 3000
Clan Bonuses
Edit
Increased campaign map movement range for all ships.
Reduced recruitment costs and upkeep for all ships.
Can recruit superior ships.
First Army –
Second Army –
Sagami Garrison
Short Campaigns Victory conditions
Edit
This section requires expansion. Please expand it to the best of your abilities.
Long Campaigns Victory conditions
Edit
This section requires expansion. Please expand it to the best of your abilities.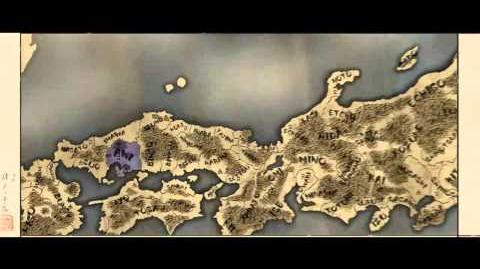 Mori are one of the few clans to reprise their role in Shogun 2: Total War, since the original game.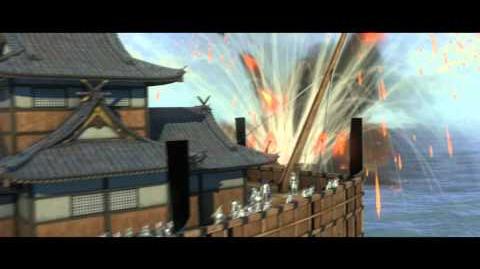 Ad blocker interference detected!
Wikia is a free-to-use site that makes money from advertising. We have a modified experience for viewers using ad blockers

Wikia is not accessible if you've made further modifications. Remove the custom ad blocker rule(s) and the page will load as expected.