The Battle of the Nile is a historical battle in Napoleon: Total War.
Description
Edit
The Battle of the Nile or Aboukir Bay (August 1-2, 1798) enabled the British Navy to take the upper hand in the Mediterranean, destroying the French fleet and stranding Napoleon and his army in Egypt.
Narration
Edit
Egypt is not enough. Beyond: the road to India and the crushing of British hopes there. I told lies, I schemed, I got my army to Egypt. But "Perfidious Albion" does not like cleverness in others, and they fell upon my fleet in Aboukir Bay.
Pre-Battle Text
Edit
Napoleon: August 1st, 1798: Anchored off the coast of Alexandria, my fleet is under the command of Francois-Paul Brueys d'Aigeliers. The ships are in the shallow waters of Aboukir Bay to defend the gateway to Egypt.
To the northwest, in the open sea, a superior British fleet lies in wait under the command of Horatio Nelson.
An attack from the British is inevitable, but only a great Admiral would risk his ships in the shallow waters at night.
We must protect Alexandria at all costs and expect an attack in the morning.
Victory Text
Edit
Napoleon: The British, then, are not as cunning as they think. Their seamanship also leaves a little to be desired.
Defeat Text
Edit
Napoleon: What use is a fleet in a sea of sand? I have lost when I say I have lost!
General Information
Edit
Singleplayer
Edit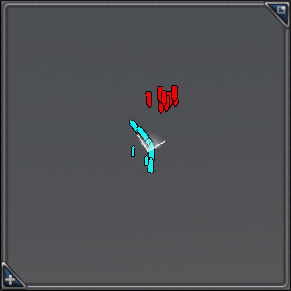 Winning the
Battle of Arcole
is required to unlock the Battle of the Nile.
The player controls the French fleet in an engagement against a British fleet. The French have the advantage in both quality and quantity: they have 10 ships to Great Britain's 8, and the French has largely superior ships, particularly its mighty 122-gun Ship-of-the-Line flagship. The French navy is somewhat upwind of the British navy, allowing it to fall back further if things go awry. In addition to the large number of frontline battle ships, the French fleet also have two frigates, which can be used to harass from a distance and hunt down retreating British ships.
Winning the Battle of the Nile or the Battle of the Pyramids unlocks the Battle of Trafalgar and the Battle of Austerlitz.
French Navy
British Navy
Multiplayer
Edit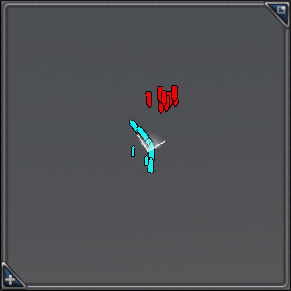 The Battle of the Nile is also available in multiplayer, with identical unit compositions to the singleplayer version of the battle. The only difference is that the wind is blowing northerly instead of easterly. This allows the French to close the distance very quickly, should they wish to do so, but makes retreating more difficult. The British have the opposite advantages and disadvantages as they are downwind.
As with the singleplayer version of the battle, the British are outgunned and outnumbered. The player controlling the British must rely on superior micromanagement to prevail.
French Navy
British Navy